DEDICATED TO BEING YOUR PARTNER FROM START TO FINISH
Whether you're buying, selling, or leasing properties, or are looking to drill in the Marcellus and Utica Shale plays, the range of services we offer is extensive and each caters to your specific need. From across town to across the region, we provide access to a diverse array of prime business locations. Our success is based upon bringing clients the best solution.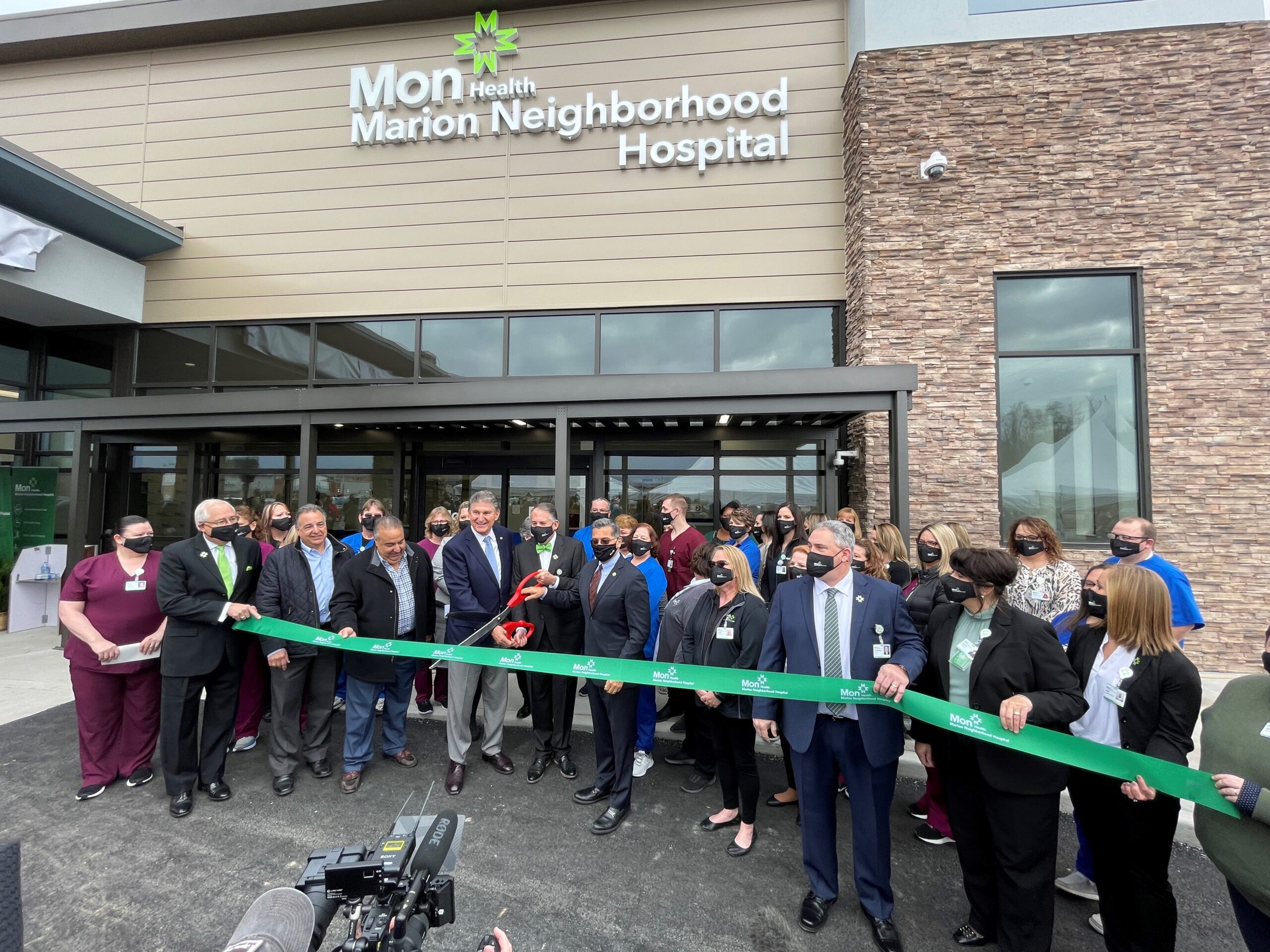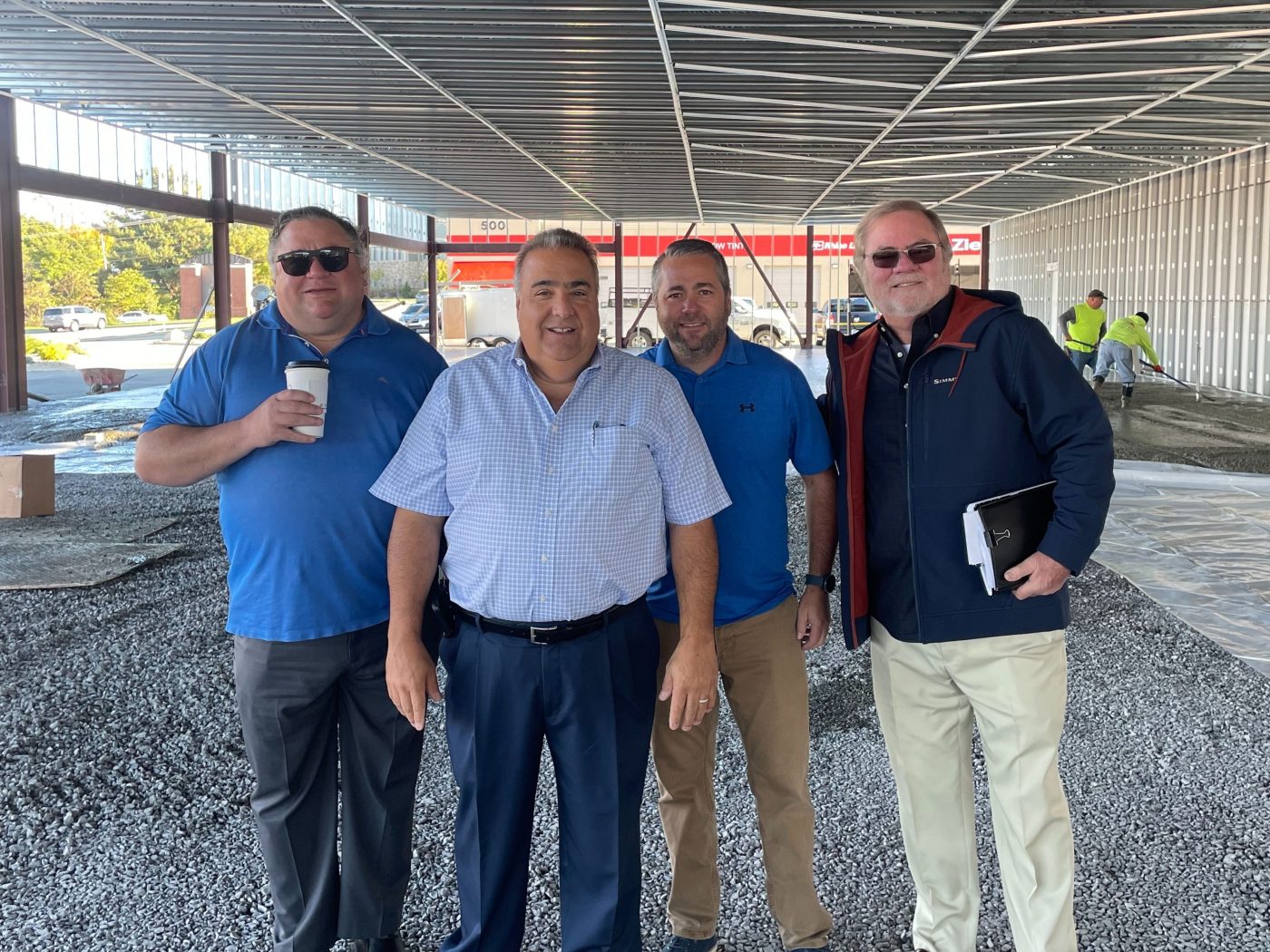 THE ADVANTAGE OF OUR EXPERIENCE
At Premier Commercial Real Estate Services, you don't just get a name and a face. Our team offers well-educated professional advice and knowledge of the current market, in addition to competitive negotiations and consistent follow-through. We're centrally located, yet nationally focused—which means that while we have an unrivaled familiarity with local markets, our knowledge extends beyond regional interests. With more than 30 years of combined experience, Premier Commercial Real Estate strives to bring each valued client a personalized experience catered to each unique need.
PROFESSIONAL AND PROVEN PRACTICES INCLUDE:
Acquisition
Tenant Lease Representation
Lease Renewal Negotiations
Transaction Management
Property/Facilities Management
Disposition
Build-To-Suit Lease Backs
Lease Administration
Market Research And Analysis
Investment/1031 Exchanges
Landlord Lease Representation
Rent Review
Corporate Real Estate Services
Site Selection
Property Development Consulting
PROFESSIONAL AND PROVEN PRACTICES INCLUDE:
Over 30 Years Of Combined Experience
National Industry Network Of Contacts
Rent Escalation Techniques
Prospect Identification
Innovative Leasing Techniques
Leasing & Tenant Retention
Targeted Advertising
Prospective Tenant Follow-Up
Budget/Property Cash Flow Parameters
With more than 30 years of combined experience in commercial real estate, Premier has worked with hundreds of clients to meet their needs.

Our experienced professionals have experience with a variety of industry requests including oil and gas, retail, medical or business office space, and more. Browse our list of satisfied clients below to see how Premier is dedicated to satisfying a wide range of clients' needs.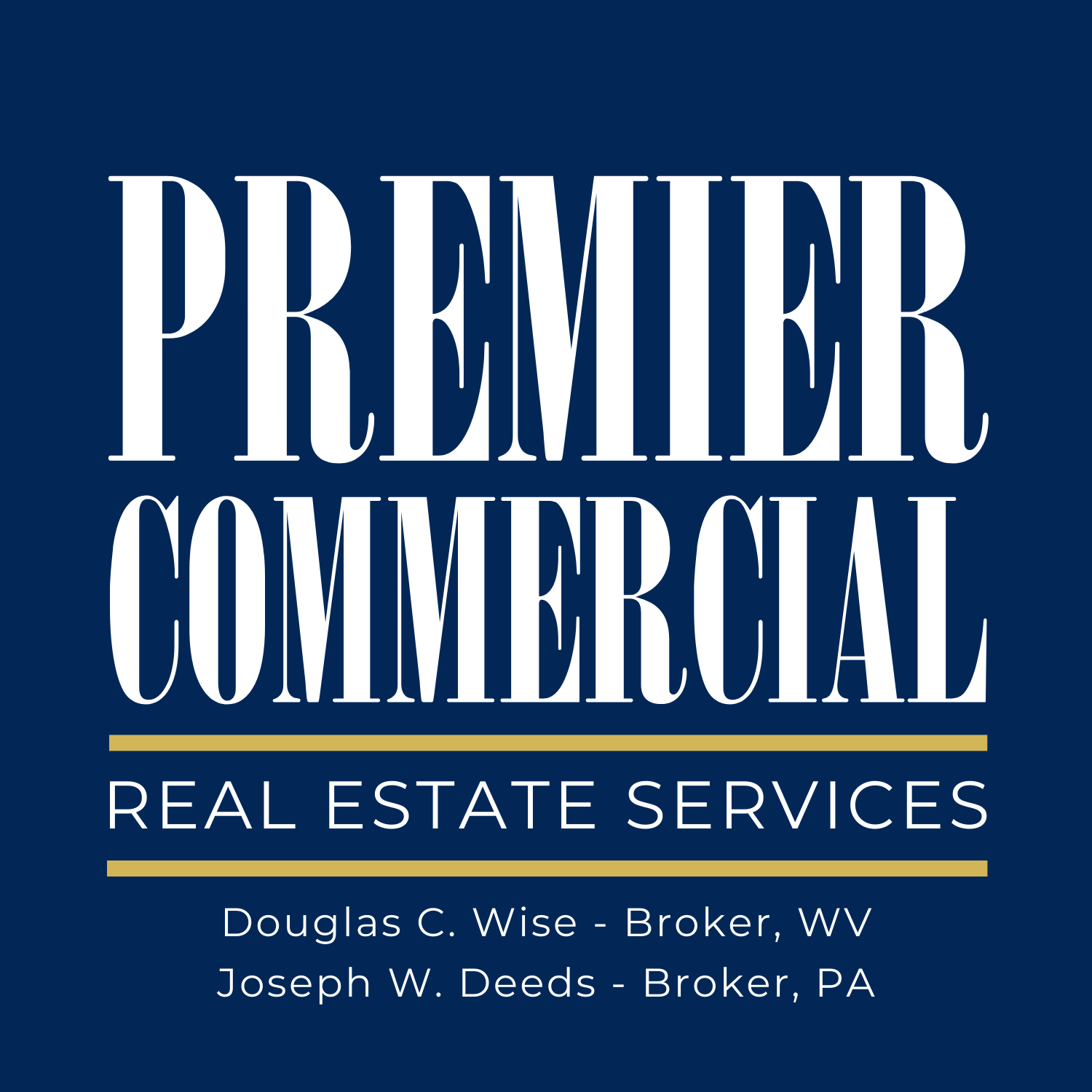 At Premier, we have found existing and build-to-suit opportunities that satisfy our clients in several industries. Since 2008, we at Premier Commercial Real Estate Services have been deeply involved with clients in industrial markets looking for warehouse and flex space to meet their specific warehouse and flex space needs. Our team was instrumental in the development of Mon-Fayette Industrial Park and the Morgantown Business Park, both of which cater heavily to industrial clients.
Premier Commercial Real Estate Services has a strong portfolio of satisfied national retail clients. Whether it is a new retail center, a restaurant, a build-to-suit or second generation space, Premier is dedicated to "Building the Innovative Solution" that fits clients' needs. Our portfolio includes spaces of a few hundred square feet to an 85,000-square-foot Kroger grocery store. We currently manage more than 200,000 square feet of retail space, which includes Suncrest Towne Centre, Northpointe Plaza and Pierpont Landings.
Premier Commercial Real Estate Services currently manages more than 100,000 square feet of class A and class B office space in the region, perfect for any professsional space, from small businesses and medical practices to corporate headquarters. Our portfolio of clients range from those needing a single office to those housed in excess of 25,000 square feet. We have built innovative solutions for our clients that range from a simple short-term lease to a long-term build-to-suit.
If open land is what you are searching for, Premier Commercial Real Estate has several developable sites within its portfolio. Morgantown, West Virginia and the surrounding region is bustling and thriving with many innovative developers looking at land for development and use both presently and well into the future. From large, rural parcels to smaller intermodal acreage within the city limits, Premier has extensive experience helping clients to identify the perfect location to suit any construction plans.